This group is for what I call my elite group of friends and supporters that have joined with me in spreading my music around the world. This group will consist of the closest people to me and can be considered going forward as my "inner-circle". This is why I have limited the amount of people that can join this group at this time and in the future the way to join this group will be by referral and induction by a group member. This group will be the few select people that will know everything coming up in my career. In addition will receive unreleased tracks, pictures, tickets to show, private shows for VIP members only all free of cost to you the VIP Member. We will stay closely connected with private shows and private conversations. The process to get into this elite group might seem difficult however; the reason there is a monthly fee associated with this membership is to show you are invested in Lucero Music and my mission to take my music to the international arena. I have invested my life to music this far and I am inviting you to join with me in this movement and together 2021 will mark the beginning of something big even perhaps bigger than us! We will each add at least one person to our group per year and year by year we will watch this grow. Once you have inducted your fifth member to our fold your status will become :VIP Ambassador " and your membership is free. You will never lose that status however to remain membership fee free there must be five active members inducted by you. Each year from the group of "VIP Ambassadors' ' we as a group will nominate and vote for a President and they will oversee and work closely with me on group events, freebies and the newsletter. I am excited to launch this group and getting to know each everyone at a more personal level.
Sincerely With Love,
Damon Lucero 
PS
As a limited time special anyone that buys the complete Quad- Set will receive a year membership FREE! Remember there are only a 100 of each format.

Here's what you get:
All the new music I make

streaming instantly on your mobile device via the free Bandcamp app, and also available as a high-quality download.*

This back-catalog release:
A 15% discount on all my merchandise.
The satisfaction of knowing you're supporting me in a sustainable way.
You're a subscriber
Thank you!
* Downloads are DRM-free and available in MP3, FLAC and
more
.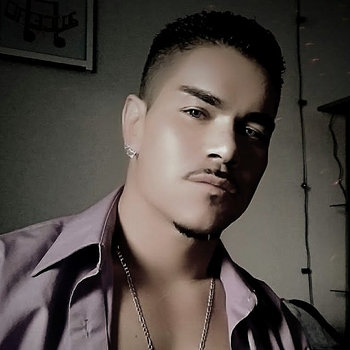 Damon Lucero
Denver, Colorado
Upcoming release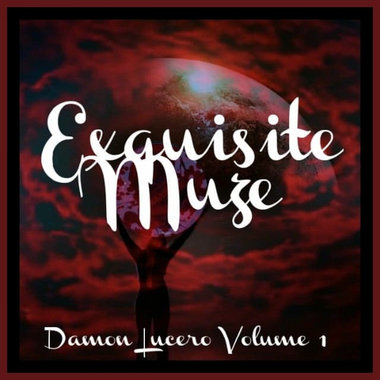 Exquisite Muze vol.1